Kieran D'Archambaud
Contract Programmer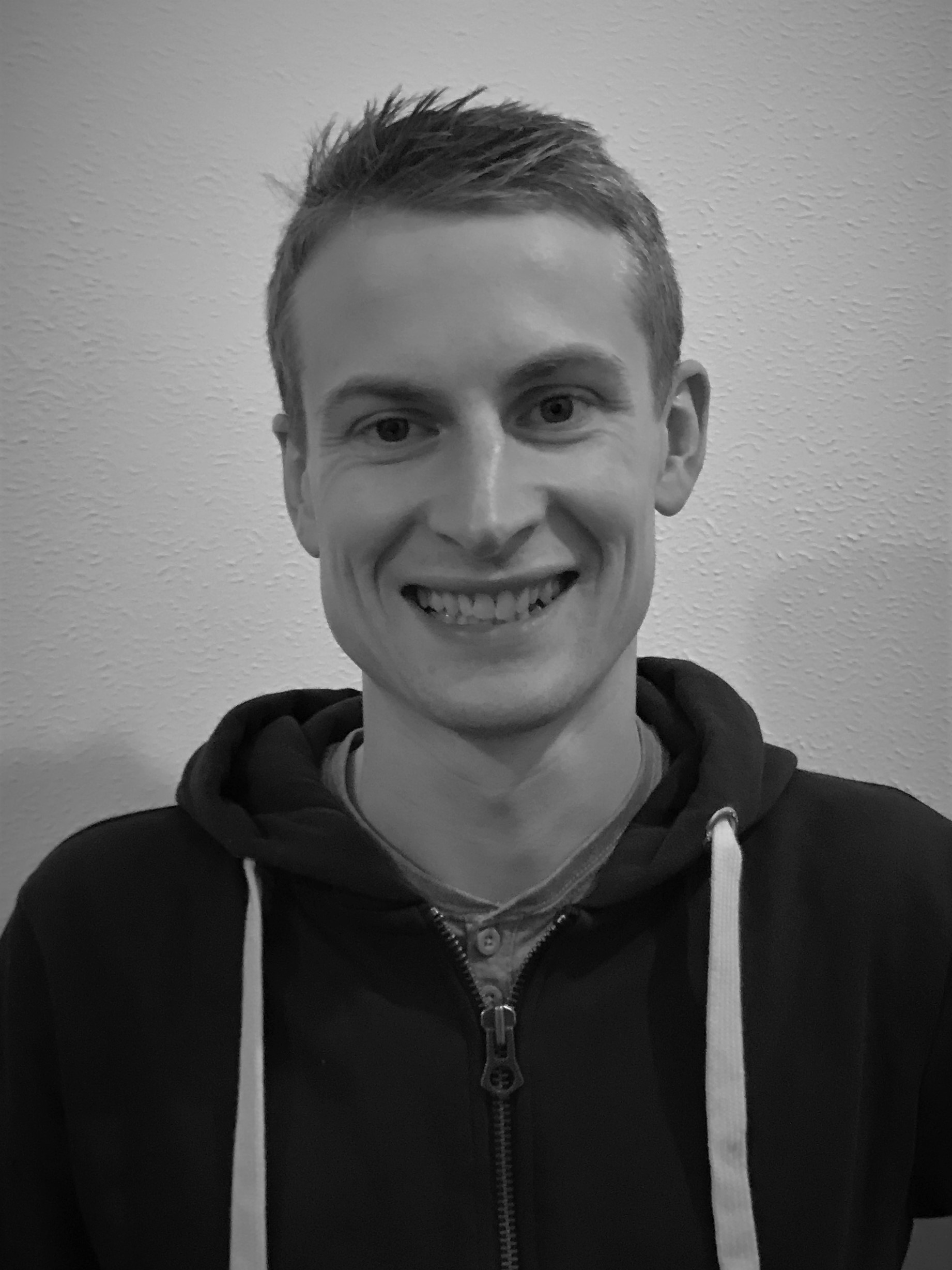 About
A games industry veteran with fifteen years experience, Kieran has held programming roles including technical director and lead game programmer in companies such as Rare, Evolution Studios and Fabrik Games. In 2018 he formed Koding Limited under which he offers his programming and consultancy services.
Kieran spent his early career specialising in artificial intelligence for third person, first person and racing games. In 2012 he was invited to make a presentation at the Vienna Game AI conference for his work on the AI in Motorstorm: Apocalypse where the AI had to deal with highly dynamic racing environments.
During his time at Evolution Studios, he led the game programming team for both Motorstorm: Apocalypse and Driveclub. After Evolution Studios, he held the position of studio technical director at Fabrik Games where he built a team and technology to successfully launch two multi-platform games.
At his first contract programming position since starting Koding Limited, he has acted as lead programmer and has built technology and workflows to allow a completely distributed team to work efficiently together.
Released Titles
Shenmue I & II
Game Pass PC
Contract Programmer, porting to new platform
Ultimatum Games
The Lost Bear
Playstation VR & Oculus Rift
Technical Director and Lead Programmer
Fabrik Games
Filthy Lucre
Playstation 4 & PC
Technical Director and Lead Programmer
Fabrik Games
Driveclub
Playstation 4
Lead Game Programmer
Evolution Studios
Motorstorm: Apocalypse
Playstation 3
Lead Game Programmer
Evolution Studios
Motorstorm: Pacific Rift
Playstation 3
AI
Evolution Studios
Perfect Dark Zero
Xbox 360
Multiplayer AI
Rare
Conker Live and Reloaded
Xbox
Multiplayer AI
Rare
Skills
Working with and creating in-house engines and tools
Game technology
Gameplay systems
Unity
C++
C#
VR
AI
Data pipelines
Team management
Tools
Continuous integration
Plastic SCM
Perforce
Contact